Latest News
Ahead of Shawn Adams next single, he released a brand new single... Take Your Halo Off. Produced by his friends at Prehistoric Productions. Watch for the song to drop to all Streaming platforms and International Radio in April 2022!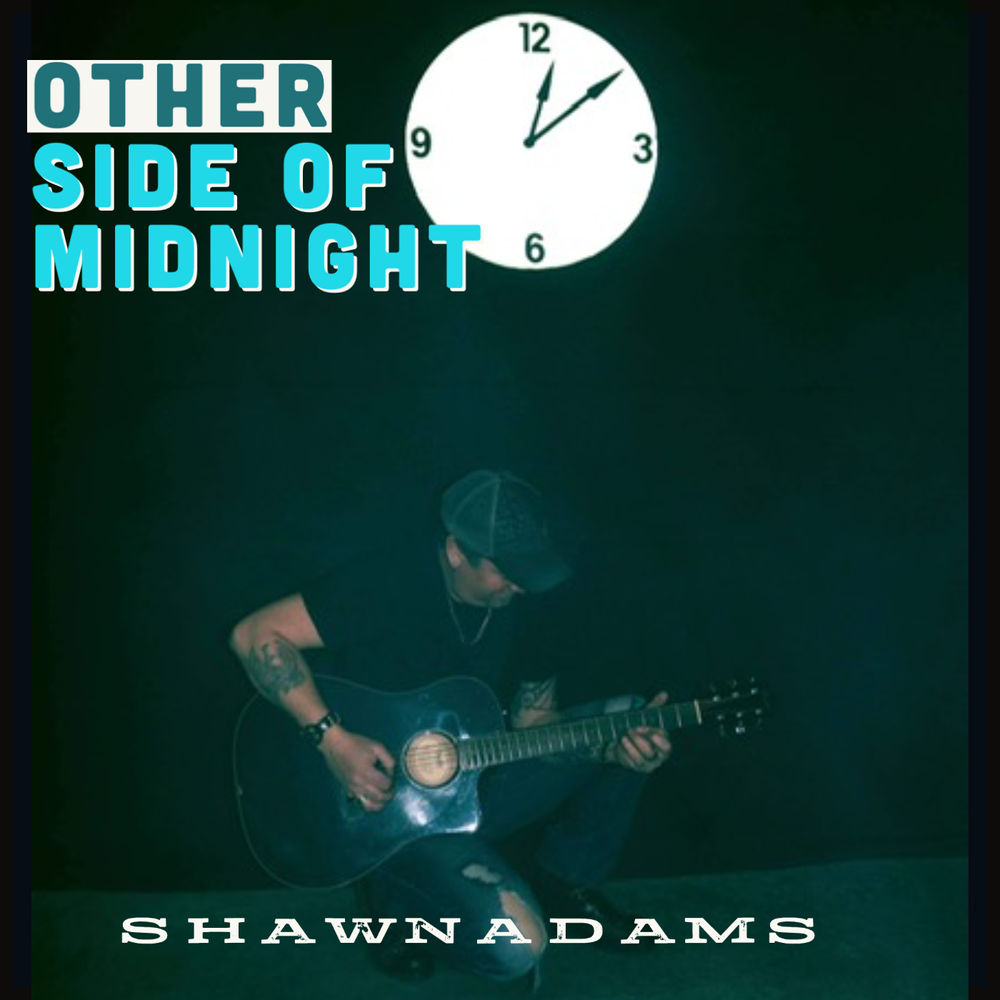 Other Side Of Midnight
Drops June 8th
Dropping to international radio and all streaming sites June 8th Shawn Adams long awaited single. New sound, new look.